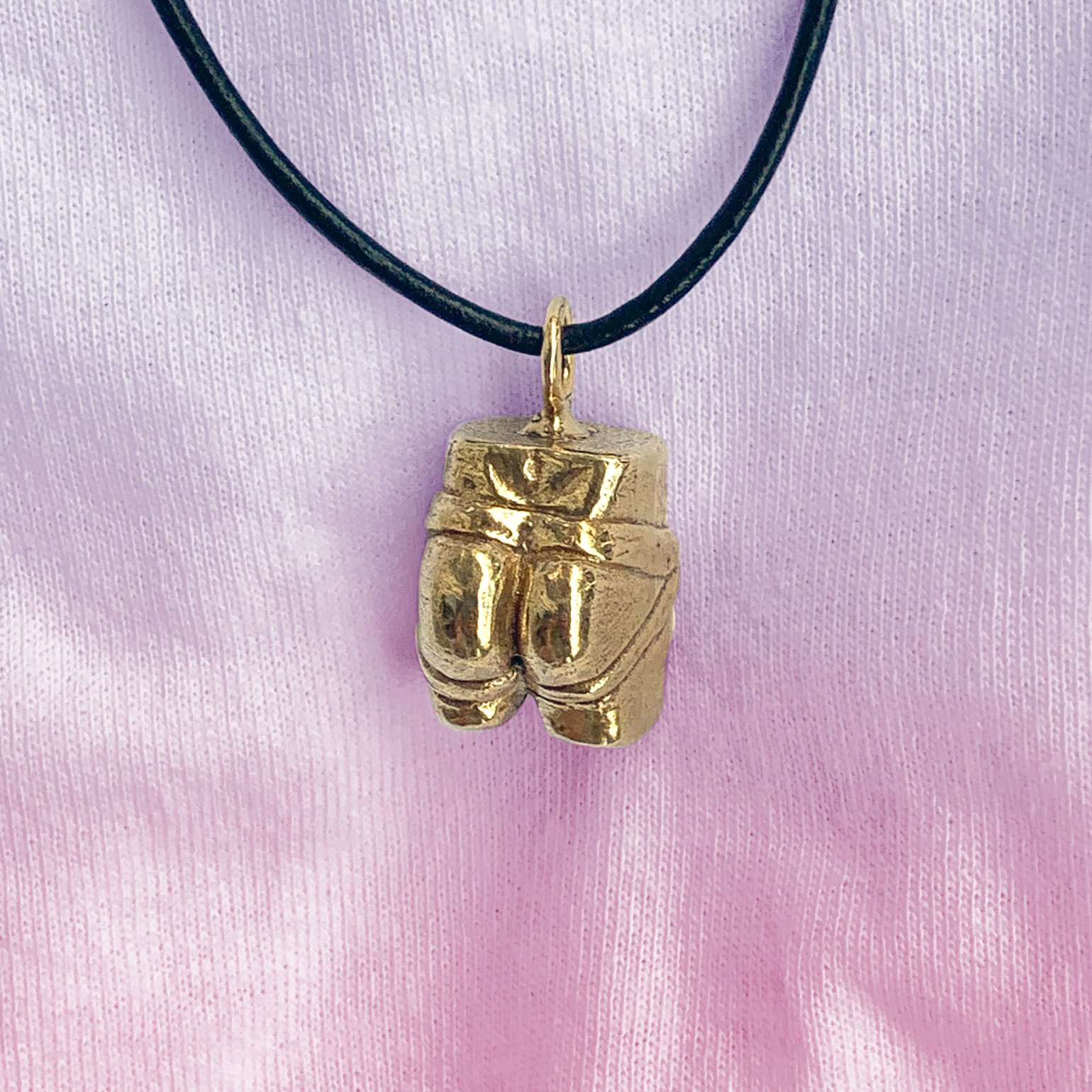 Pendant - Jock
$

120.00
---
We sculpted this lil buddy to wear to your sexy gatherings!
Made in a series of 30. Each pendant comes with a certificate of authenticity. Price will increase based on availability.
Our Jock pendant charm (1" x .75" x .6") is made from polished brass; sold on a 20" black leather necklace.
All pricing is in US Dollars. Unfortunately no returns or exchanges.
Shipping takes approx. 1-2 weeks.
---